Meet the Team
Our coaches
Fiona Bryan
Fiona leads by example and takes great pleasure in helping people to realise their potential, improve performance and add value to their organisation.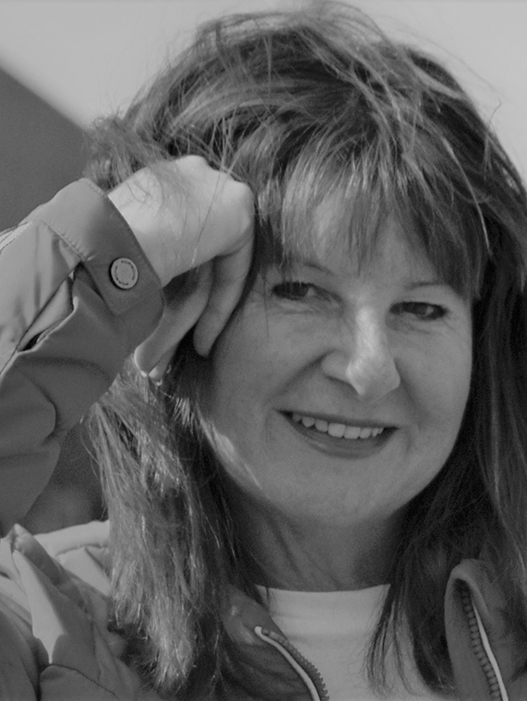 Claire Morton
Claire believes when clients are looking for training, trust needs to be established so clients know that their employees are in good, professional, expert hands.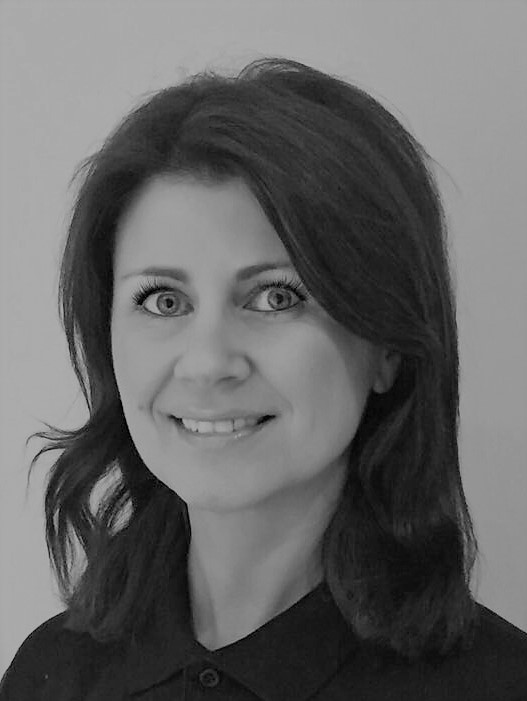 Debbie Lowe
Debbie has a pragmatic approach and draws on her own personal experience to ensure solutions meet business needs.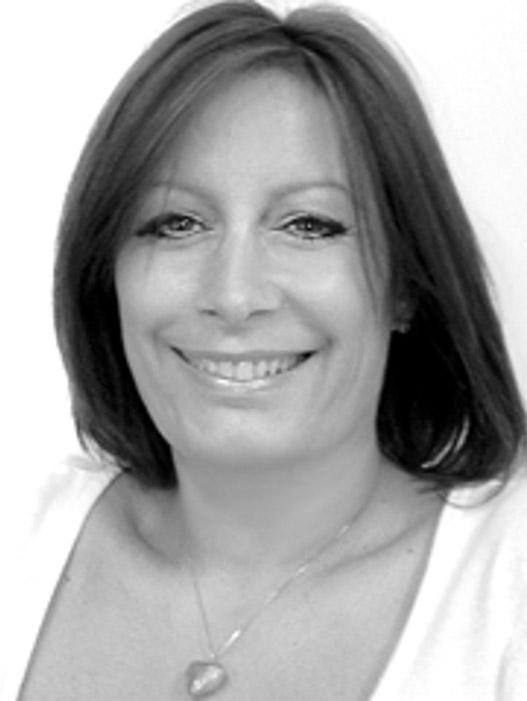 Melanie Lomax
Melanie has a proven track record in the diagnosis, design, delivery and evaluation of soft skills development interventions improving both individual and business performance.